Witness the Christmas story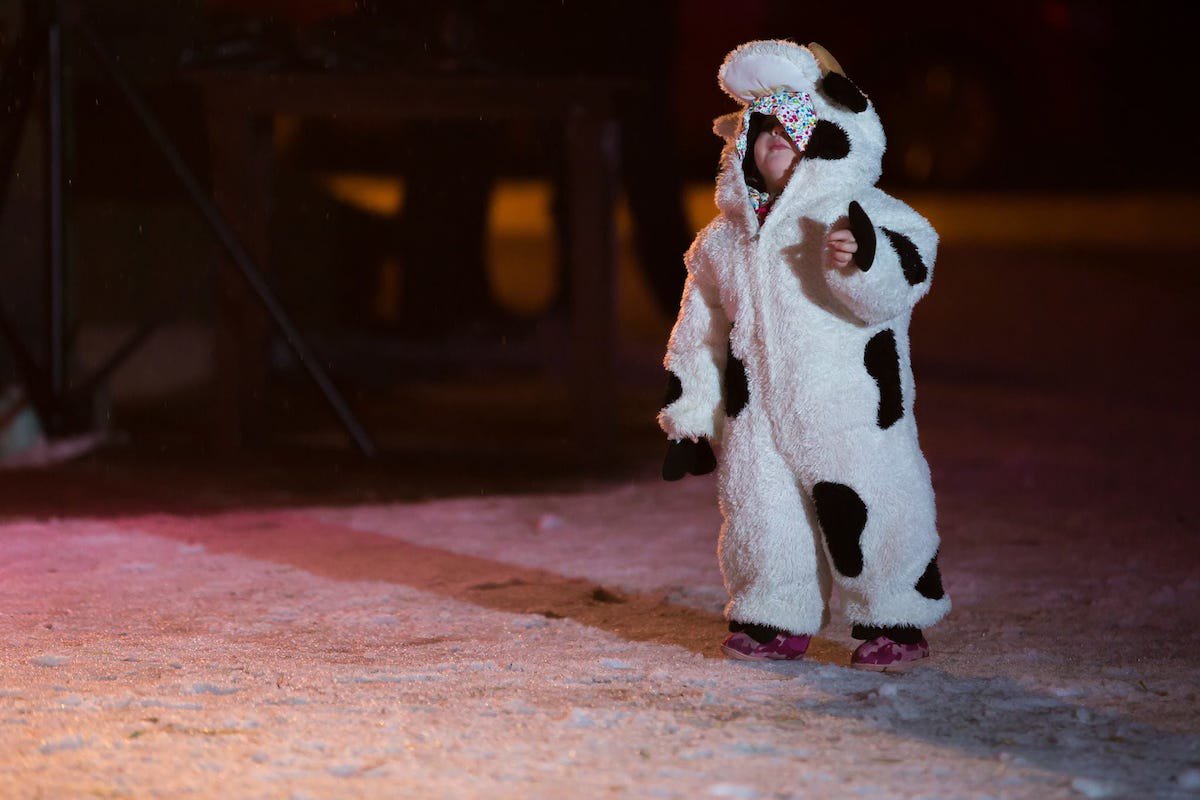 Live Nativity
Come enjoy the story of the birth of Christ with us — and your neighbours! Shows run every half hour starting at 6:30 pm, Dec. 20–22.
Christmas Eve services
We'll also have two services on December 24th at 4:00 pm and 6:30 pm.
Join us as we celebrate the birth of Jesus Christ.