Introduction
Welcome to online Children's Church just for kids!
We are here to worship God this morning because He loves us SO much.
If your children are too young to watch our adult service with you online, or if you want to use this sometime during the week, I hope this will help your little ones worship too!
For other great teaching for kids grade three and up, I encourage you to watch "What's In The Bible" on RightNow Media. It has such excellent teaching, and is funny too!
Access to RightNow media is free through our church – just contact the church at office@mychbc.ca and we can get you signed up.
Blessings and love to our smallest church members,
Joyel
Order of Service (links and videos below)
Song: "I'm Trusting You"
Song: "Father Abraham"
Story: "Abraham and Sarah"
Discussion Questions
Object Lesson Video: "What's That Word: Trust"
Prayer
Song: "We Can Trust Him"
Bible Memory Verse: Hebrews 11:1
Craft Ideas: "DIY: Constellation Jar" & "Abraham: God's Promise"
Coloring Picture
I'm Trusting You
Father Abraham
God's Story: Abraham and Sarah
Discussion Questions:
What did Abraham and Sarah really want to have, but couldn't? (a family)
How old was Abraham when God promised to give him children? (75 years old)
Who did God promise would one day be born to Abraham's descendants? (the Rescuer, the Messiah, God's Son, Jesus!)
What did God ask Abraham and Sarah to do? (leave their friends and home and trust God to lead them to an unknown land. They had to trust that God would do what He promised even though it seemed impossible.)
What was the name of the new land that God took them to? (Canaan)
How many children did God promise Abraham and Sarah? Hint: God compared them to two things. (more children than you can count...as many as the dust of the earth or the stars in the sky)
Did God give Abraham and Sarah children right away? Why? (No, He waited until Abraham was 100 years old. He waited to teach Abraham and Sarah more about trust in God and to prove to everyone that nothing is impossible for God.)
What did they name their son and why? (They named him Isaac. It means "laughter." They chose that name because Sarah laughed when she heard God's impossible promise to Abraham.)
What's That Word: Trust
Abraham and Sarah had to show great TRUST and faith in God that He would do what He promised He would do. So let's learn a little more about what the word TRUST means.
What does it mean if you say you TRUST someone? (You believe they'll do what they say they'll do, or that they are who they say they are.)
Who or what do you trust? Why? Who or what do you have a hard time trusting? Why?
Who does God say He is? What names does He use to describe Himself? (good, strong, kind, loving, our Father, forgiving, holy, wise, generous, powerful, all-knowing, just...)
In the Bible, does God always keep His promises? (Yes!) Does God ever change? (No!) That means God is TRUSTWORTHY!
Prayer:
Dear God, thank You for creating this beautiful world for us to live in. Thank You that we could be encouraged by remembering Abraham and Sarah's trust and faith in You this morning. Even though Abraham and Sarah doubted Your promise at times and tried to do things their own way, thank You that You were completely trustiworthy and kept Your promise to them! Thank You for sending Jesus into Abraham's family to rescue all of us. We pray that You would help us to trust You and to faithfully follow You this week!
In Jesus' name, amen.
We Can Trust Him
Bible memory verse: Hebrews 11:1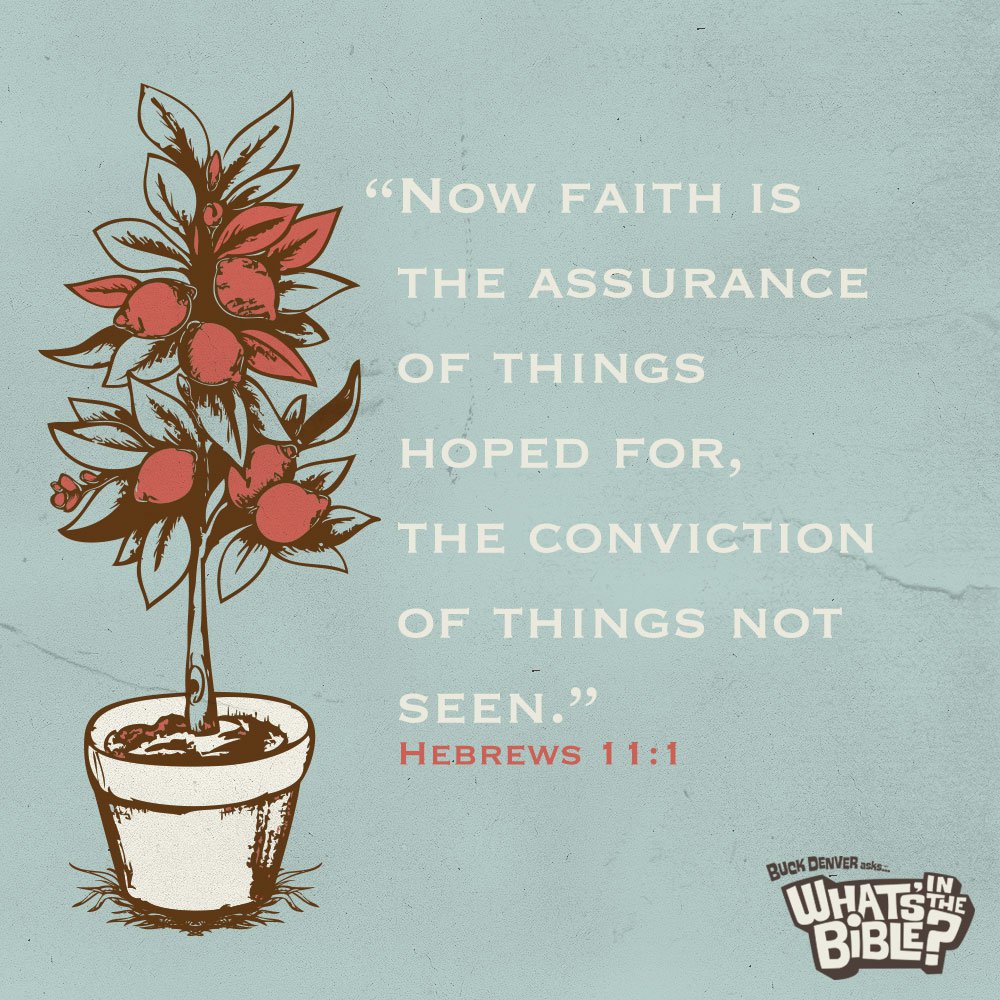 Craft idea #1: DIY: Constellation Jar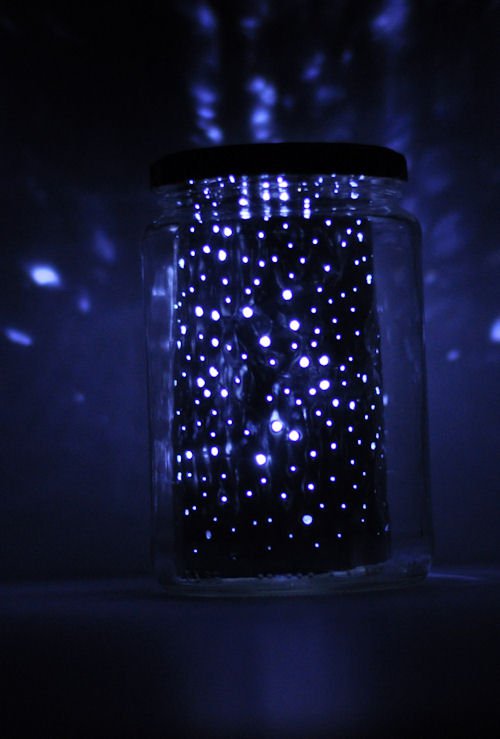 You will need:
a wide mouth jar – The jar needs to be wide enough to fit the small click light inside. A pickle jar works great.
a disposable cake pan
small click light, like these
a small awl (or something for poking holes in the foil pan)
scissors
Craft Idea #2: Abraham: God's Promise
Colouring page