Catching you up to speed
As most (if not all) are aware, Shawn, our youth and young adult pastor (YYAP) resigned in June of 2021. Shortly afterwards our church leadership appointed a search committee to begin the process of filling that vacant position. That committee consists of: Mark LeRuez (chair), Janine Horton, Matt Warkentin, Ruth Grasley, Darcy Franco, Melody Dawson, and Todd Wilkins.
The following is an update on behalf of that Search Committee:
Over the summer we've been working hard and have met together many times as we worked through the process of posting the job (with huge support from Becky Brookhart), screening applicants, and conducting preliminary 'short interviews' with a subset of applicants and 'long interviews' with 2 of the strongest candidates.
We're excited to let you know that we have identified an individual who we strongly and unanimously believe the Lord has prepared as our next YYAP.
introducing...Aj Mcblain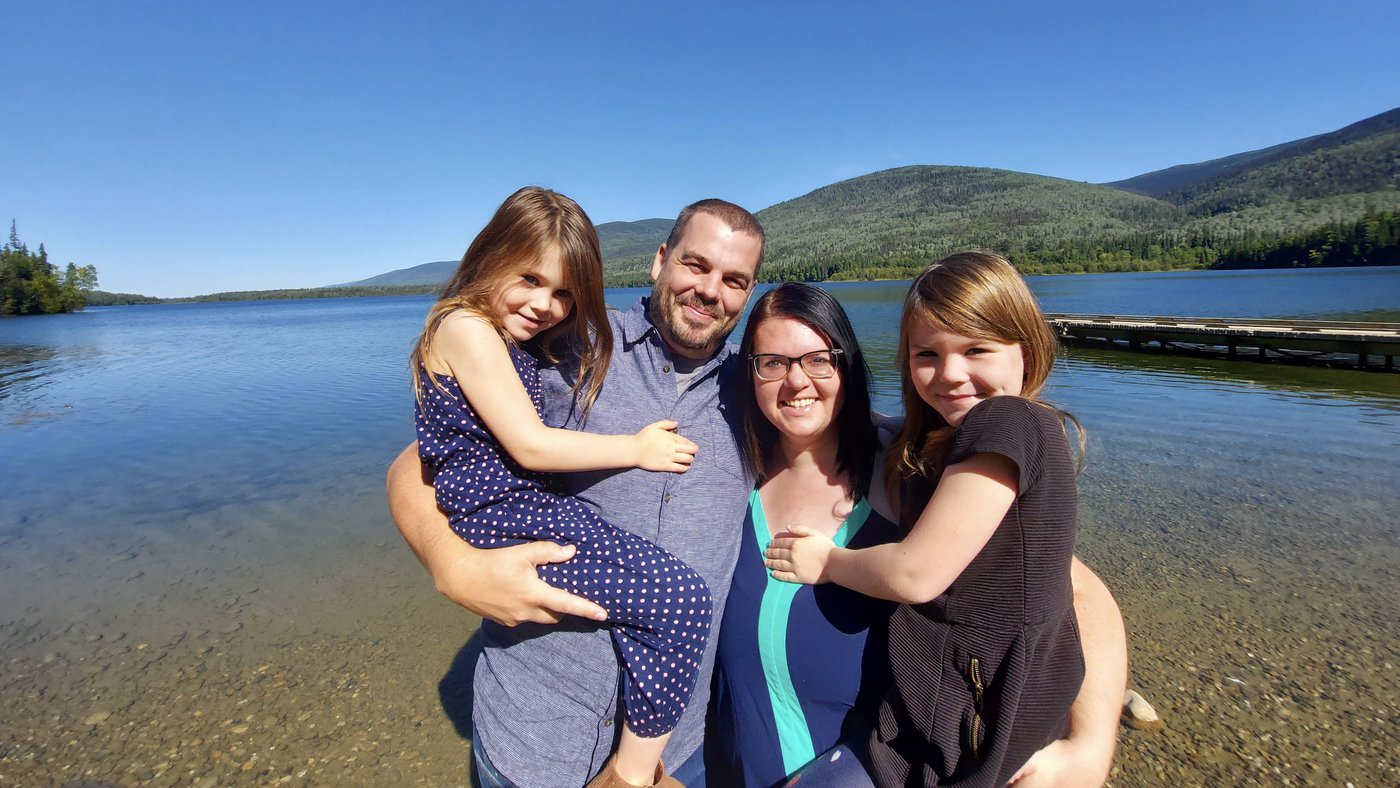 AJ McBlain is presently with Youth for Christ in MacKenzie where he has served for about the past 5 years and has been also volunteering as the Youth Pastor at MacKenzie Baptist Church for longer than that.
AJ along with his wife Jen and their 2 young girls , Emily (5) and Adalyn (7) have accepted our invitation to come for a candidating weekend September 24-26.
Please be in prayer as we move forward through this stage of the process!
candidating schedule
Friday, September 24th
Senior Youth event where teens and parents can meet AJ
6:00-7:30pm will be games for the teens, leaders and AJ
7:30pm-parents are welcome to come back and catch AJ's 15 minute devotional and visit afterwards.
Saturday, September 25th
Breakfast and interview with the elders
Meet with staff
Meet with board representatives
Sunday, September 26th
Interactive Q & A with AJ during the worship services
Hotdog lunch social time after second service
Tuesday, September 28th
Our church will hold a congregational meeting to discuss and vote on calling AJ to this role.
At this meeting we'll get to hear feedback from the search committee, elders, staff and youth leaders.
It will be important for everyone to watch the worship service first, either in-person on Sunday, September 26th or online before the congregational meeting.
questions?
If you have any questions or concerns, please contact the search committee chair, Mark LeRuez