Image courtesy of Unsplash.
Junior youth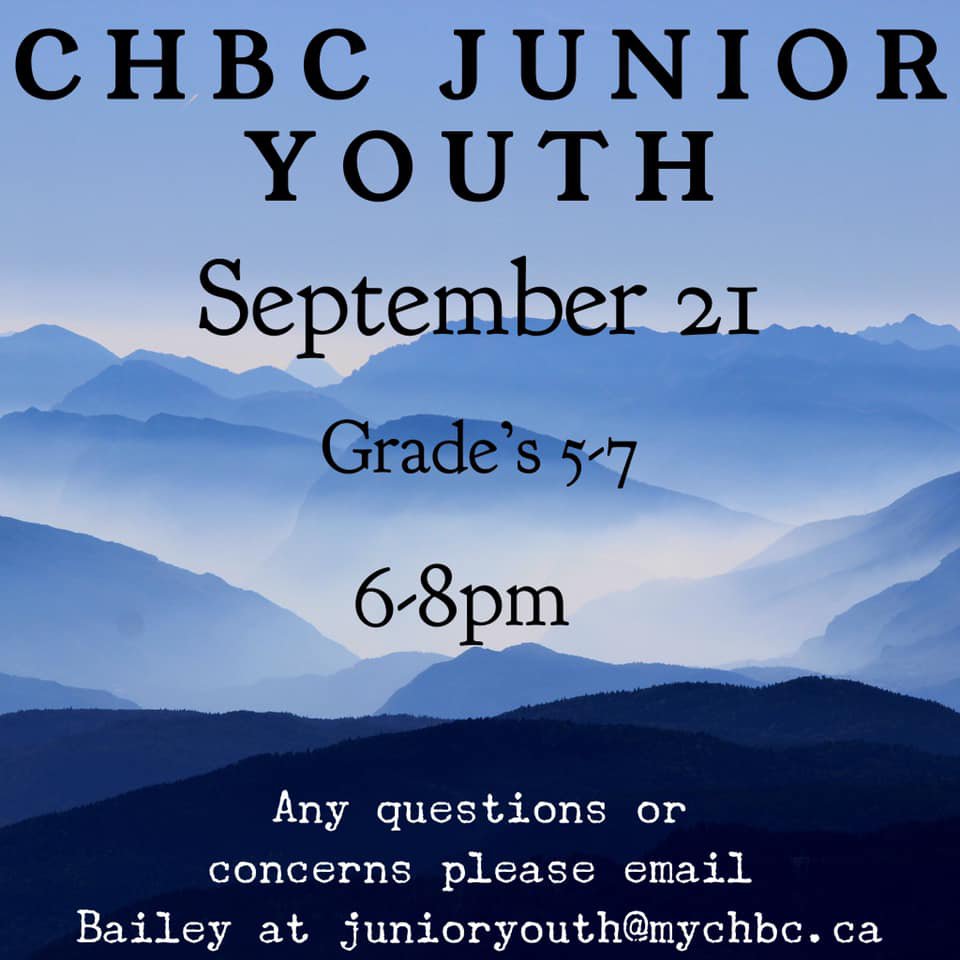 Due to the recent updates to the Northern Health/Provincial restrictions we are unable to meet in person on October 26th or November 9th. Instead activities will be posted to the Jr Youth Facebook page to keep the youth engaged.
Have questions?
One of the best ways to stay informed with our junior youth ministry is to join the CHBC Junior Youth Facebook group.
If you have further questions about our junior youth ministry, get in touch with our youth leadership by clicking the button below.