Image courtesy of Unsplash.
Junior youth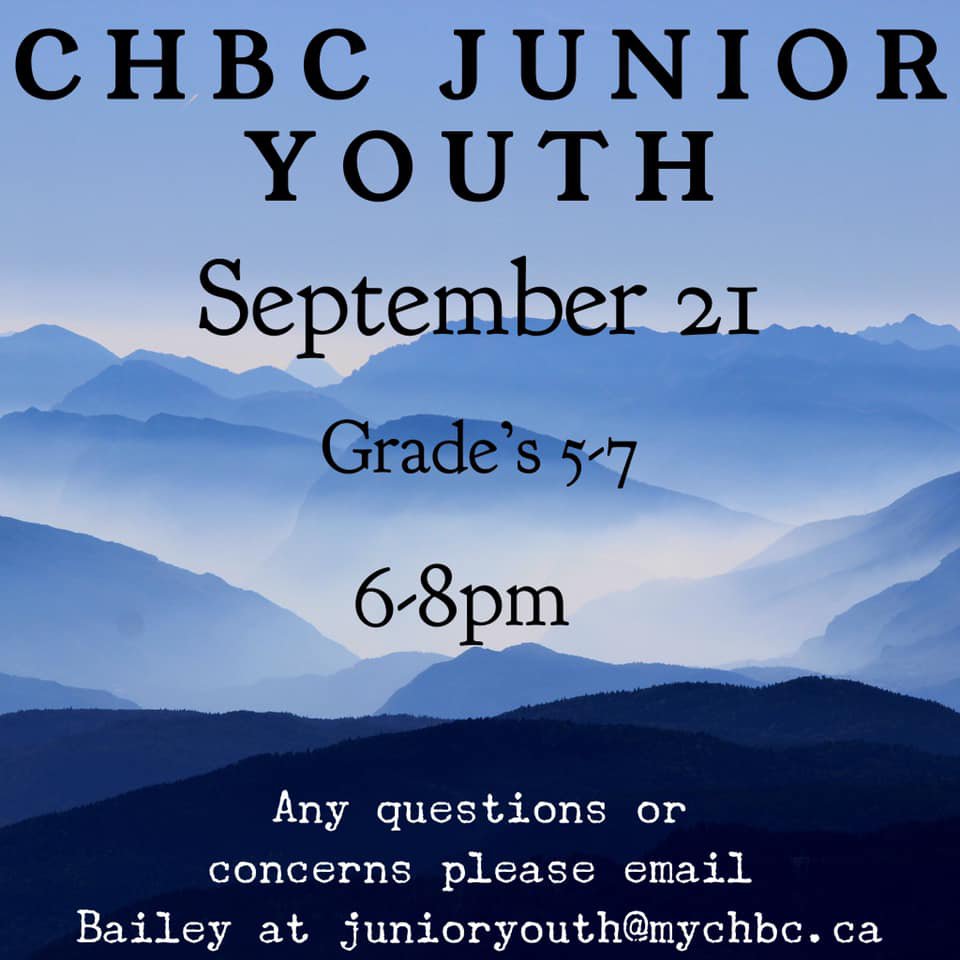 This ministry happens in the church basement weekly on Tuesday evenings from 6-8pm.
Have questions?
One of the best ways to stay informed with our junior youth ministry is to join the CHBC Junior Youth Facebook group.
If you have further questions about our junior youth ministry, get in touch with our youth leadership by clicking the button below.