Image courtesy of Unsplash.
Men's ministry at CHBC
What's happening now?
Drop in Basketball
Starting January 12 we will be hosting drop in basketball each Thursday at 7 pm (ends March 9). Drop by the school gym at Polaris Montessori at 7005 Gladstone Dr. 16 years and up. All skill levels, come for some fellowship and fitness. No cost.
Bible study
We believe one of the main ways God impacts the lives of men is through His Word (1 Pet 1:23, James 1:18). Men studying God's word together only serve to magnify this impact as we encourage and learn from each other how to be more like Jesus.
Men at CHBC have been gathering each week on Zoom (bi-weekly through the summer months) to study the Word together, we hope you will join us.
Although for some Zoom is not ideal, we have men joining us for this study from international locations, some where persecution of believers is common. The unique perspectives we gather from brothers around the world help us all grow in our faith.
The study is a verse by verse study led by Pastor Bob Reid and Dave Bandurak. A new study for men at CHBC is starting this Wednesday, September 21 at 7 pm. The theme is: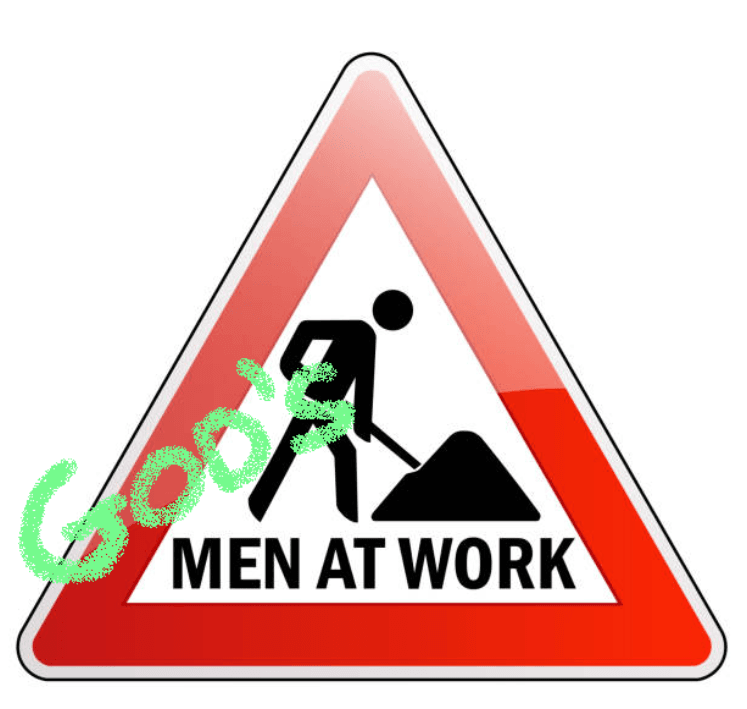 This theme refers 2 Timothy 2:15 where Paul's desire if for his young protegee Timothy to "present himself to God as one approved, a workman…". This doesn't refer to working your way to heaven this is doing work you love!
For some the idea of work sounds horrible but doing the right work for the right boss can be a wonderful blessing and let us all agree there is no better boss than Jesus Christ!
The Apostle Paul's desire was to equip Timothy for service for our Lord and Paul would want the same thing for us. Let's follow along as we learn more about the blessings of being one of God's approved workmen as we go through the two letters to Timothy.
The study is each Wednesday, starting September 21 at 7 pm on Zoom. To join use the following link:
https://us02web.zoom.us/j/85148347299?pwd=OW1xOUE3d1lXWlJPRkMvaTlsNmVyUT09
Meeting ID: 851 4834 7299
Passcode: chbc
Have questions?
To find out more about a schedule of events or ask questions, contact the Men's Ministry leader Dave Bandurak. Staying connected with other men at CHBC can be difficult, and guys are often looking for help with a project, a prayer request or inviting others to smaller informal events that are spontaneous and not advertised to the entire church.
To get "in the know" and stay there add yourself to the CHBC Men's Ministry Basecamp messaging app by clicking here and stay connected.